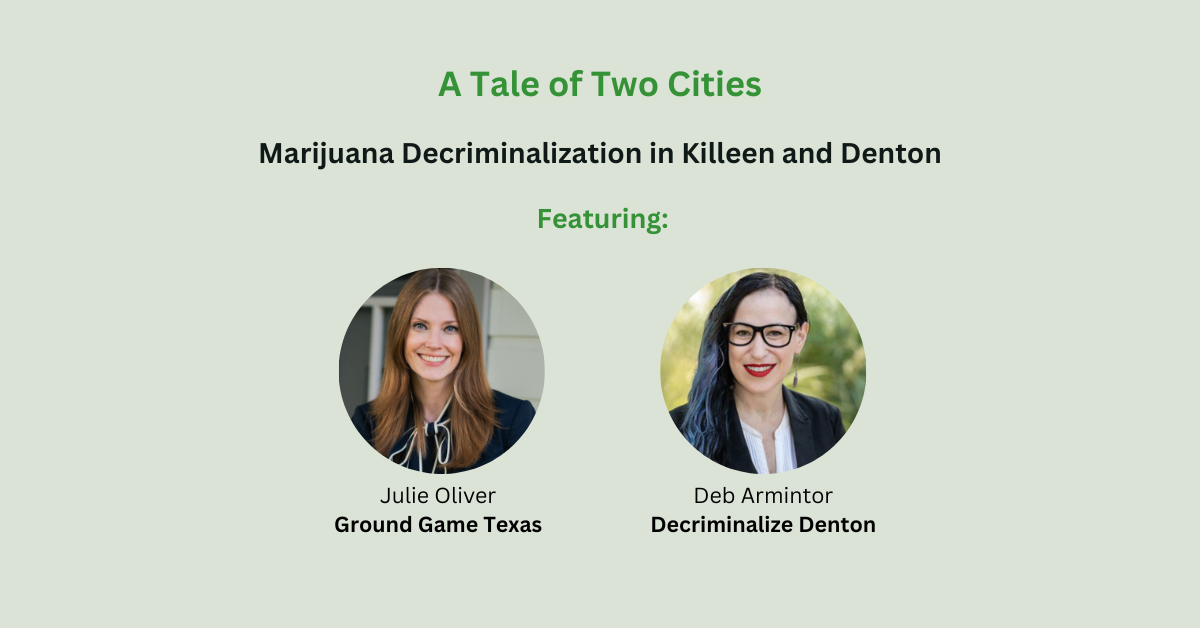 August Livestream: Killeen & Denton Decriminalization
July 19, 2023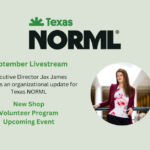 September Livestream: Organizational Update
August 25, 2023
Come hang out, get some updates, and play some arcade games with Texas NORML!
We'll be hosting a come and go event on Saturday, September 16 from 12 pm to 2 pm with a room reserved at Pinballz Lake Creek.
We'll hold two sessions, the first at 12:10 pm and the second at 1:10 pm. Each session will be roughly 20 minutes long and feature updates and Q&A, with time in between for a meet and greet with Texas NORML board members including Executive Director Jax James, Secretary Stephen Carter, and Volunteer Coordinator Betty Williams.
Pinballz Lake Creek features classic arcade games, modern arcade games, pinball machines, go karts, laser tag, and more! For more information about the venue click here.
Pinballz is located at: 13729 Research Blvd, Austin, TX 78750
Entry is free and appropriate for all ages!
Please let us know you're coming by RSVPing through our Facebook event.