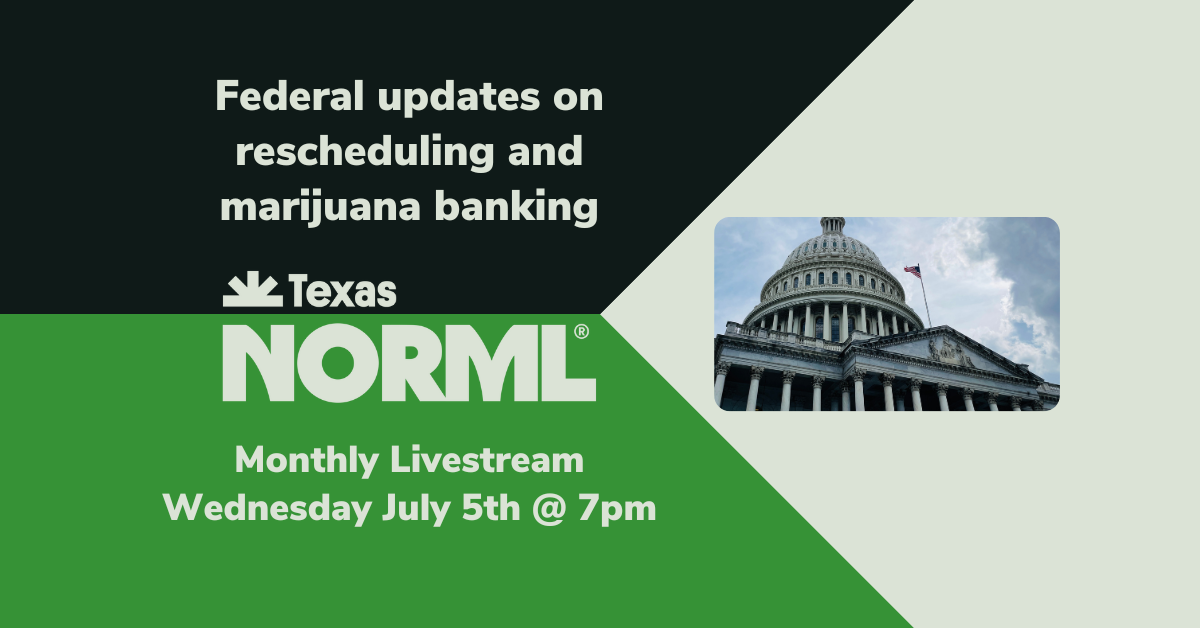 July Livestream: Federal updates on rescheduling and marijuana banking
June 26, 2023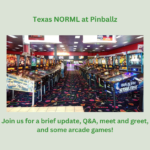 Event: Texas NORML at Pinballz Lake Creek
August 21, 2023
Wednesday, August 2, 2023 at 7pm CT
Join Texas NORML for our monthly livestreams, held the first Wednesday of every month at 7 pm.
Texas NORML is joined by Julie Oliver with Ground Game Texas and Deb Armintor of Decriminalize Denton to discuss efforts to stop arrests for misdemeanor marijuana possession in Killeen and Denton, Texas followed by a Q&A.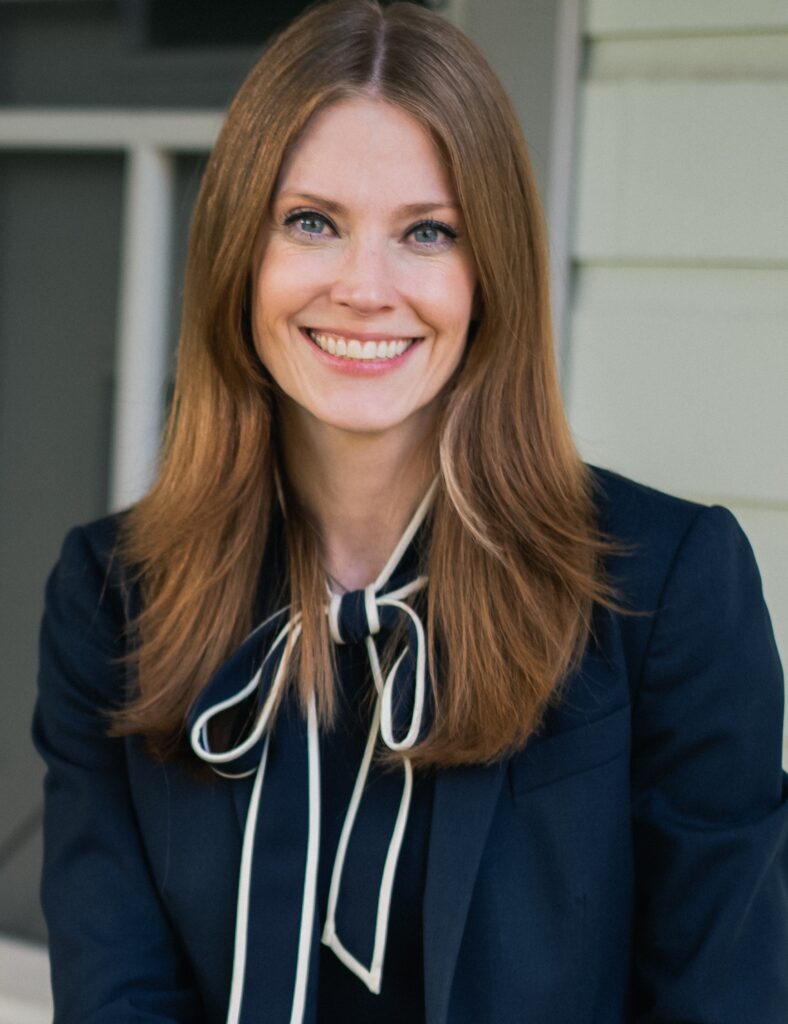 Julie Oliver is Co-Founder and Executive Director of both Ground Game Texas, a 501(c)(4) organization focused on engaging infrequent voters, nonvoters, and young voters through progressive and popular local ballot initiatives, as well as its sister 501(c)(3) organization, Ground Game Fund. Julie previously ran two aspirational, 100% PAC-free campaigns for the US House of Representatives in Texas' 25th congressional district. In addition to her work with Ground Game Texas, Julie serves her community by volunteering at a local food bank and in a volunteer board position for Common Defense (a progressive veterans nonprofit). She lives in Austin with her husband, Matt, five cats, a dog, and their kids.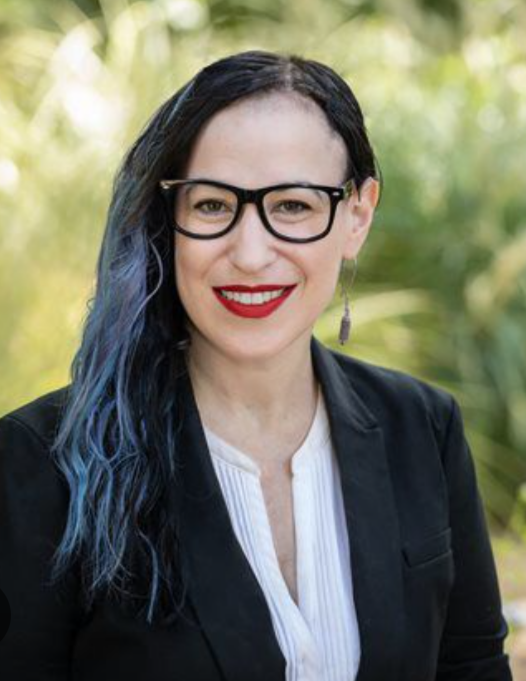 Deb Armintor (they/she) is a local activist and founding member of Decriminalize Denton who recently served two consecutive terms on Denton City Council from 2018 to 2022. Since stepping down from City Council and returning to the grassroots, Deb has remained active on a number of social justice issues in the community, including the ongoing effort to decriminalize cannabis in Denton. Deb works as an Associate Professor of English at UNT, where they have taught since 2002.
Watch last month's livestream on federal efforts to reschedule marijuana and the banking bill.
Join and watch this livestream and previous livestreams on:
Facebook
YouTube
Twitter
LinkedIn