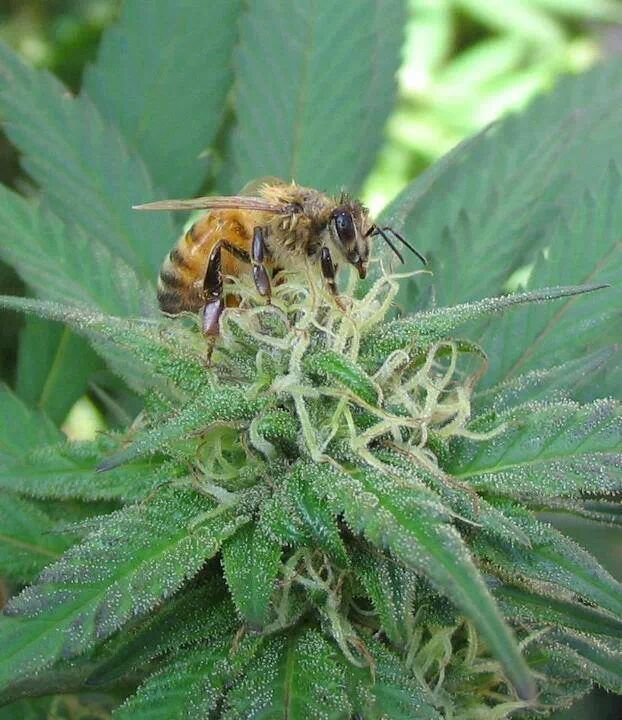 Updates, Events and Activities – October 2013
October 1, 2013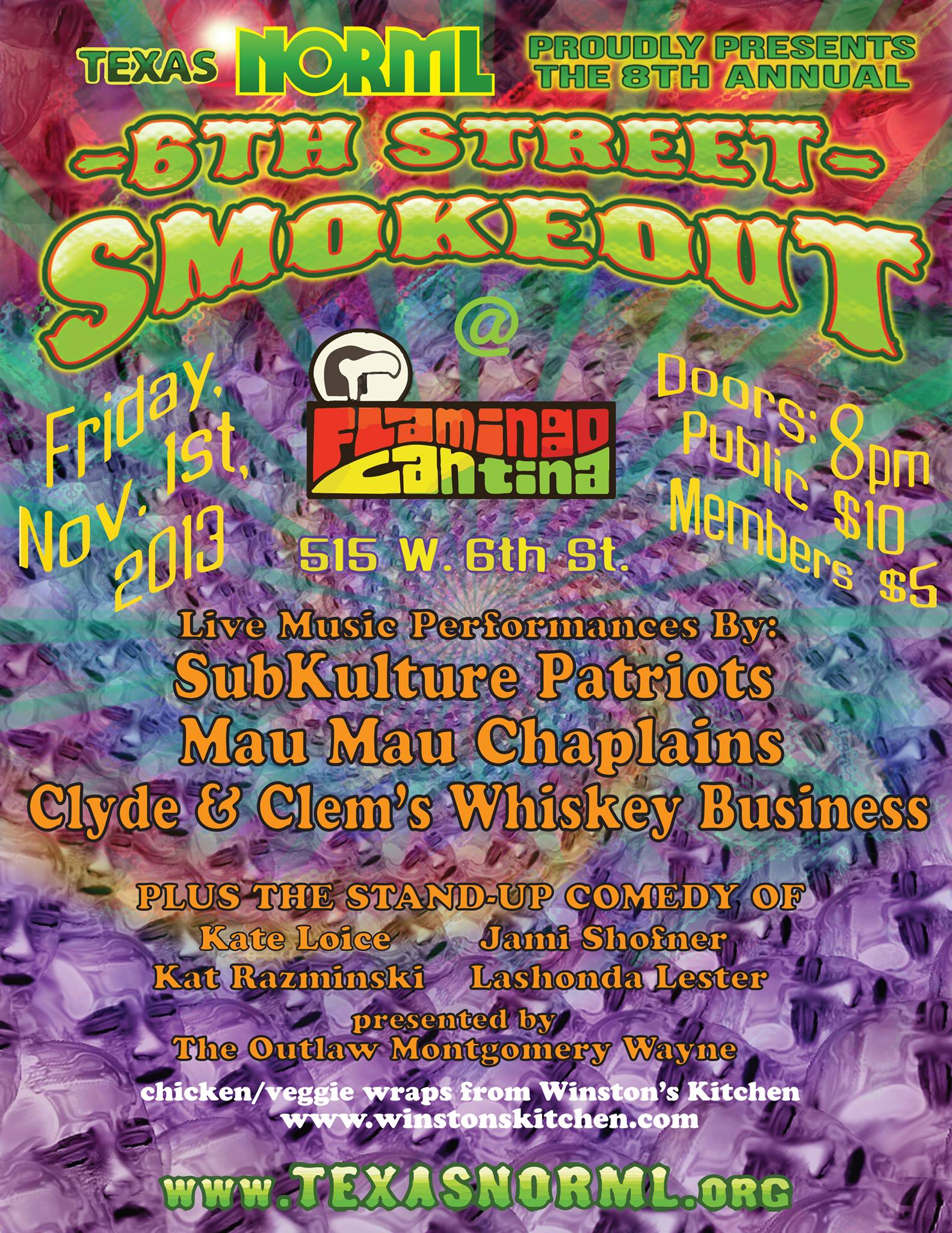 November: Updates, Events and Activities
October 30, 2013
2013 Texas NORML Members' Mixer
When: Friday, October 25th 6pm-11pm
Where: Super Secret Location – – just minutes from downtown, overlooking Lady Bird Lake. Location disclosed only to ticket holders, within one week of the event.
Details: Private party for Texas NORML Members and their guests. The event is "vintage" or prohibition themed Halloween party. There will be a costume contest!
Private venue located on a lush property featuring large indoor pavilion and patio with scenic overlook. Private parking.
The Members' Mixer is a networking opportunity to allow current members, volunteers, community and business leaders to meet, network and exchange legalization ideas and resources and to P-A-R-T-Y!
The Mixer will feature live entertainment and be fully catered Mediterranean style, with vegetarian/vegan/gluten free options available upon request. Dinner will be served indoors.
Tickets: No longer available. Limited for reservation requirements. Location will be revealed to ticket holders the week of the event. Tickets will be held at will call.