December 2014 Open Meeting Minutes
December 4, 2014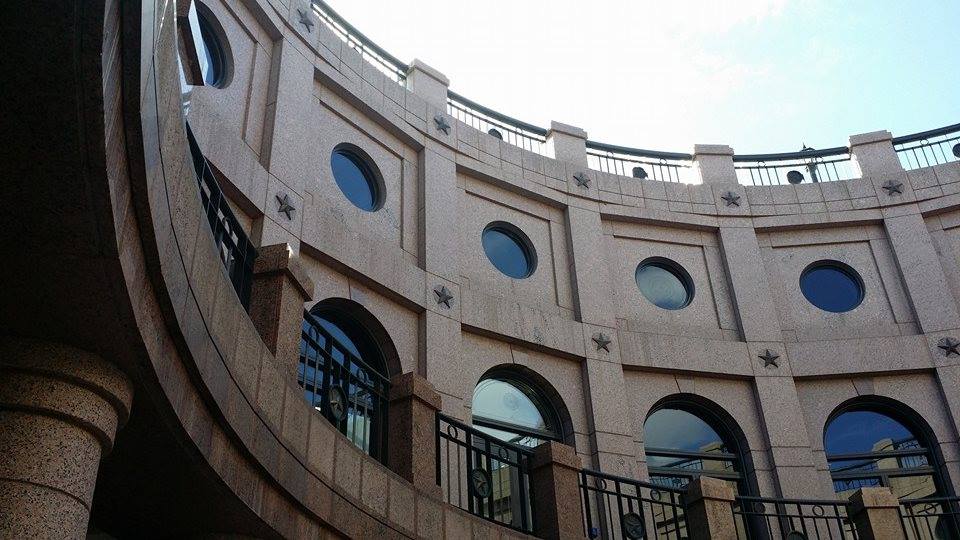 Activist Training Day Resources
December 21, 2014
By Elisabeth Rodriguez, DFW NORML Board Member and NORML Women's Alliance Coordinator
On Saturday (12/13/14), I drove from Fort Worth to the Capitol in Austin, Texas to join activists from 19 other cities across the state that were curious about what they could do to help legalize marijuana in Texas. The short answer? Contact your state lawmakers, and educate them about the benefits of legalization.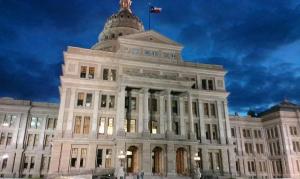 By the time this article is published, Representative Moody, a democrat from El Paso, will have introduced a bill eliminating criminal penalties for marijuana possession in Texas. This would be a historic law for Texas to pass, and would go a long way toward relieving some of the worst offenses of marijuana prohibition. (And it has! Check out HB 507 here.)
This bill will reduce the criminal penalties for possessing an ounce or less of marijuana. Adults possessing an ounce or less will not be arrested for possession, and they will not go to jail or get a criminal record. The bill will allow individuals to face a fine up to $100 in lieu of an arrest and jail time.
According to a 2013 poll by Public Policy Polling, 61% of Texas voters support decriminalizing marijuana. Alaska, Mississippi, Missouri, Nebraska, Nevada, North Carolina and 13 other states have already enacted legislation that stops jailing people for possession of small amounts. 97% of the 72,150 arrests in Texas for marijuana-related offenses in 2012 were for simple possession.
The time has come to stop throwing Texas citizens in cages for possessing small amounts of marijuana. Recreational users and medical patients alike would benefit from a bill that eliminates criminal penalties for possession.
Does this mean we will not pass a medical marijuana bill in Texas? First of all, there is no guarantee that any marijuana legalization bills will pass this session. Not without tremendous support from you, the citizen activists who must visit their Senators and their Representatives and educate them about the failure of prohibition in this state. But no, the introduction of this decriminalization bill will NOT hinder the progress of a medical marijuana bill in Texas.
A team of experts and lawyers in Austin has drafted a comprehensive medical marijuana bill. This bill would allow patients who are authorized by a physician to possess up to 2.5 ounces of marijuana, or grow a limited amount in a secure location, without facing any criminal or civil penalties. Physicians would not face punishment for indicating that a patient's medical condition could be alleviated through the use of medical marijuana. Businesses would be able to cultivate and sell medical marijuana to qualified patients.
This bill has not been introduced yet, but will be as soon as an author is secured. This means that we, the people of Texas who would benefit from and who support legal medical marijuana, have a job to do. We all have to reach out to our legislators and encourage them to support medical marijuana.
At Texas NORML's meeting, we heard from several of the people who are pushing this movement forward, including some very important proponents of medical marijuana. David Bass, Texas NORML's Director of Veteran Outreach, addressed the need for medical marijuana for our proud and beloved veterans. Amy Lou Fawell, from Mothers Advocating for Medical Marijuana for Autism, discussed the life-changing effects that cannabis can have on autistic children. Vincent Lopez, Director of Patient Outreach for Texas NORML and founder of Patient Alliance for Cannabis Therapeutics, spoke about his experiences testifying in favor of medical marijuana at committee hearings, and gave his advice and wisdom to others who would like to do the same.
It was an incredibly educational meeting, and the attendees were provided with a great deal of written material to help us speak to our lawmakers and prepare us for the upcoming Lobby Day in February, when we will descend en masse to the Capitol and spend all day visiting and educating our elected officials.
Those who missed this important meeting: don't worry! Texas NORML has the video of all of the speakers posted HERE, so you can listen to their advice and share it with others who are interested in changing laws. Additionally, the NORML Women's Alliance and DFW NORML are hosting our very own Activist Training Day in Fort Worth on January 17, 2015. Please RSVP for our meeting here!
The good news is, change is coming to Texas. As we prepare for the 2015 legislative session, let's remember that WE are the ones who have the power to make this a historic year for Texas and marijuana legalization. If we all work together and tirelessly educate ourselves and lobby our representatives, we will change the landscape of marijuana in Texas.