Recap of Texas NORML's Activist Training Day and the Status of our Bills
December 15, 2014
Texas NORML 2014 Recap
December 26, 2014
Texas NORML's 7th Annual Activist Training Day was an amazing event! Our first ever training at the Capitol Building!!! We were educated by many distinguished speakers on the following subjects~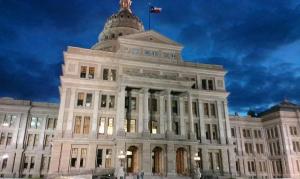 *Heather Fazio, Texas Political Director for Marijuana Policy Project – "Learning More About Our Bills"
*David Bass, Director of Veteran Outreach for Texas NORML – "Veteran's Issues and Addressing "What about the children?"
*Vincent Lopez, Director of Patient Outreach for Texas NORML, founder of Patient Alliance for Cannabis Therapeutics – "Advocate Training from Patient's Point of View"
*Amy Lou Fawell, Mothers Advocating for Medical Marijuana for Autism – "Advocating for Kids Who Need Cannabis"
*Les Weiler, Texas NORML Officer – "Civil Penalties – What you need to know"
*Randal Kuykendall, Lobbyist for Texans for Responsible Marijuana Policy Coalition – "Capitol Culture and How to Speak to Staff and Legislators"
And our MC was Jax Finkel, Texas NORML's Deputy Director.
Did you miss the event but would like access to the educational information provided?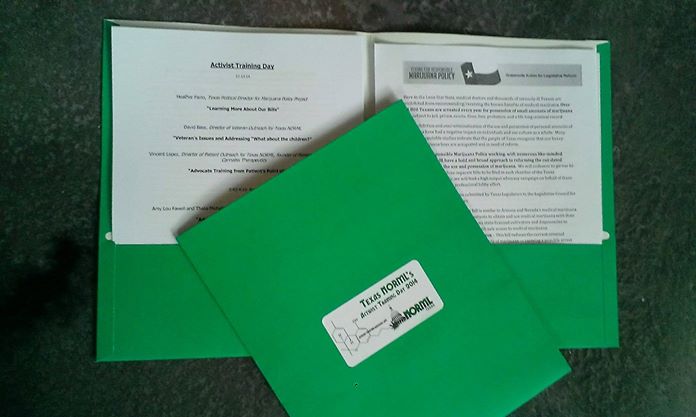 Here is the list of resources ~
Texas Legislative Education Packet
HB507 Civil Penalties Bill Information Sheet
Medical Cannabis Information Sheet
Please feel free to download these resources and share them with people in your area.
We need all activists to start contacting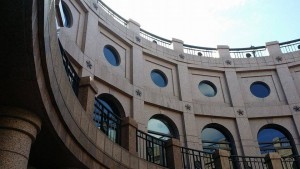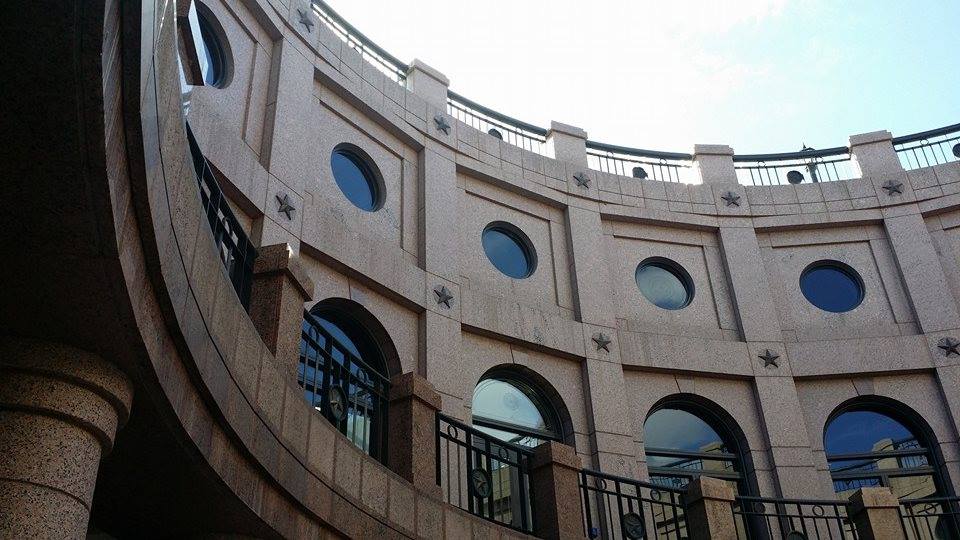 their Legislators NOW to support HB 507 and start the conversation on the upcoming Medical cannabis Bill. You can create an account on My LTO so that you can follow the bills. You can find more information on HB 507 here. Find a link to contact your legislators here.
The event was well attended with 85-90 participants from 19 cities across Texas! They are as follows~
Rio Grande, Houston, Katy, Dallas/Fort Worth, Sugarland, Beaumont, Jasper, San Antonio, Huntsville, Corpus Christi, Killeen, Austin, Frisco, San Marcos, Victoria, Hewitt, McKinney, Tomball and Waco.
You can view photos of the event here or watch the video below:
What a wonderful day! We are even more excited for the upcoming 2015 Legislative Session!!