Discount Code! – Save 50% on Passes to Southwest Cannabis Conference and Expo
January 19, 2016
Candidate Forum – 2/3/16 – Get Ready for the Primaries!
January 21, 2016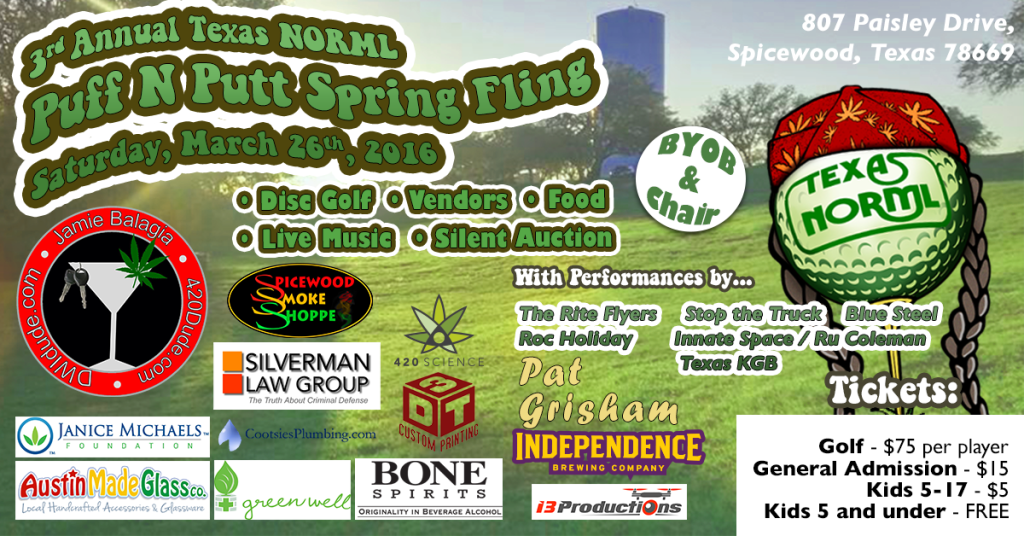 Texas NORML is proud to announce the 3rd Annual Puff-N-Putt Spring Fling on Saturday, March 26th, 2016. Come and enjoy a day of golf, live music, disc golf, vendors, food, glass blowing and a great day at the legendary Willie Nelson's Cut-N-Putt Golf Course located in Spicewood, Texas. Purchase tickets or sign up as a sponsor or vendor here. This event is a benefit to raise funds for Texas NORML's mission to gain safe access to cannabis for adults with a focus on supporting Texas Veterans and their fight in the war to re-­legalize cannabis.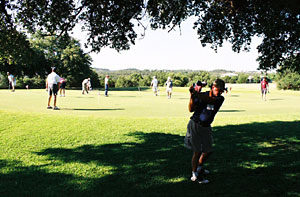 When you're not golfing, join us for a signature Texas NORML party featuring live music, disc golf, arts, food,  and a variety of vendor booths! We will have prizes for the winning morning and afternoon golf teams as well as Longest Drive and Closest to the Pin. For disc golf, we will have prizes for Closest to the Pin and Ring of Fire. Disc golf comes with general admission. In addition to the round of golf and festival admission, your golf player registration includes a meal voucher, a gift bag filled with goodies from Texas NORML and supporters, access to hospitality area and custom prizes for the winning team members of each round. Learn more about the golf details here.
We are pre selling event shirts with purchase of a General Admission or Golf Pass until 3/1/16. These will be quality dye-sublimation printed shirts from 3DT Printing. Pre ordering your shirt ensures that your size is available as there will be a limited supply of shirts. Pre order shirts are $20. Shirts will be $25 at the event.
Here is the shirt design:

We will also have specially made discs for sale! Pictured here:

Do you want to volunteer for this event? Please sign up for shifts HERE.
Want to be a vendor at this event? Find out more here.
We have some amazing sponsorship options. From Starter Sponsors to Seasoned Sponsors.
Follow the event page for updates!
Check out this video about last years Putt N' Putt!
Line Up:
8:00 am – AM Golf Check In / Breakfast ready for Golfers
9:00 am – AM Golf Tee Time 
11:30 am – Doors Open for General Admission / Disc Golf Starts
NOON – PM Golfer Check In / Lunch ready for Golfers
NOON -12:45 pm – The Rite Flyers 
12:45 pm – Announce AM Golf Winners
1:00 pm – PM Golfer Tee Time
1:00 -1:45pm – Stop the Truck
2:00 – 2:45 pm – Blue Steel
3:00 – 3:45 pm – Rock Holiday
3:45 pm – Ring of Fire Competition Starts
3:45 – 4:00 pm – Chad Fisher
4:00 – 4:45 pm – Innate Space
4:45 – 5:15 pm – Announce PM Golf Winners and Disc Golf Winners / Silent Auction  Announcement
5:15 – 6:00 pm – Texas KGB 
This event is sponsored by:
RE­LEGALIZATION LEADER – Jamie Balagia aka 420Dude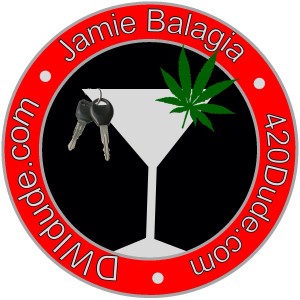 GRASSROOTS GROWER – Silverman Law Group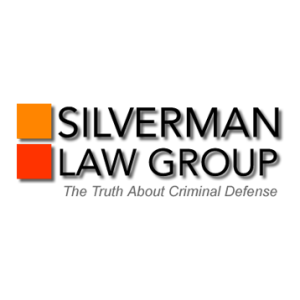 GRASSROOT GROWER – Spicewood Smoke Shoppe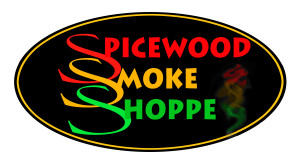 SEEDLING STARTUP – Janice Michael's Foundation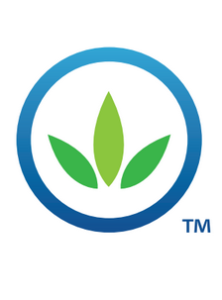 SENSATIONAL SANITATION SPONSOR – Cootsie's Backflow
SEEDLING STARTUP – Pat Gresham (personal sponsor)
SEEDLING STARTUP – 420 Science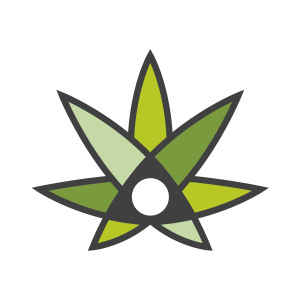 SEEDLING STARTUP – Independence Brewing Co.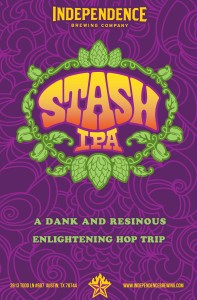 SEEDLING STARTUP – Greenwell Ventures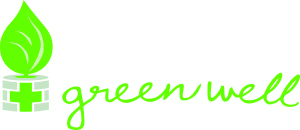 Aerial Videography – Seedling Start Up – I3 Productions

Glasses Prizes Donated by Austin Made Glass Co
Event Sponsor – Bone Spirits Distillery
Shirt Sponsor – 3DT Printing