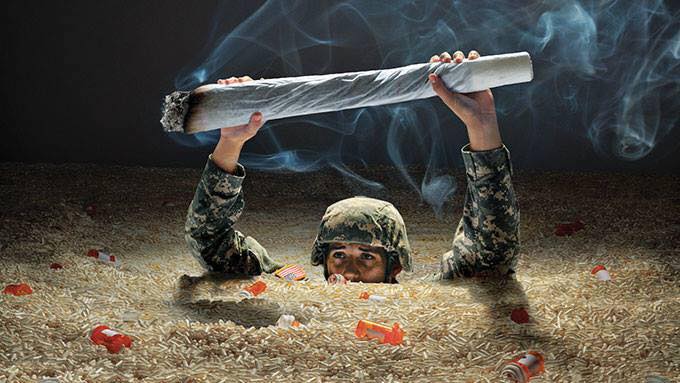 Many Texas veterans who have served our country all the way back to the Korean War can testify to the effectiveness of cannabis for symptoms related to PTSD, Traumatic Brain Injury (TBI), chronic pain, and other service connected disabilities.
Texas veterans are leading the fight for a comprehensive medical cannabis program in Texas.
We hope you will join us as we prepare to advocate for medical cannabis during the 87th Texas Legislative Session.
Veteran Outreach Adviser
Viridiana (Vee) Edwards (Learn more about Texas NORML's Veteran Outreach Adviser)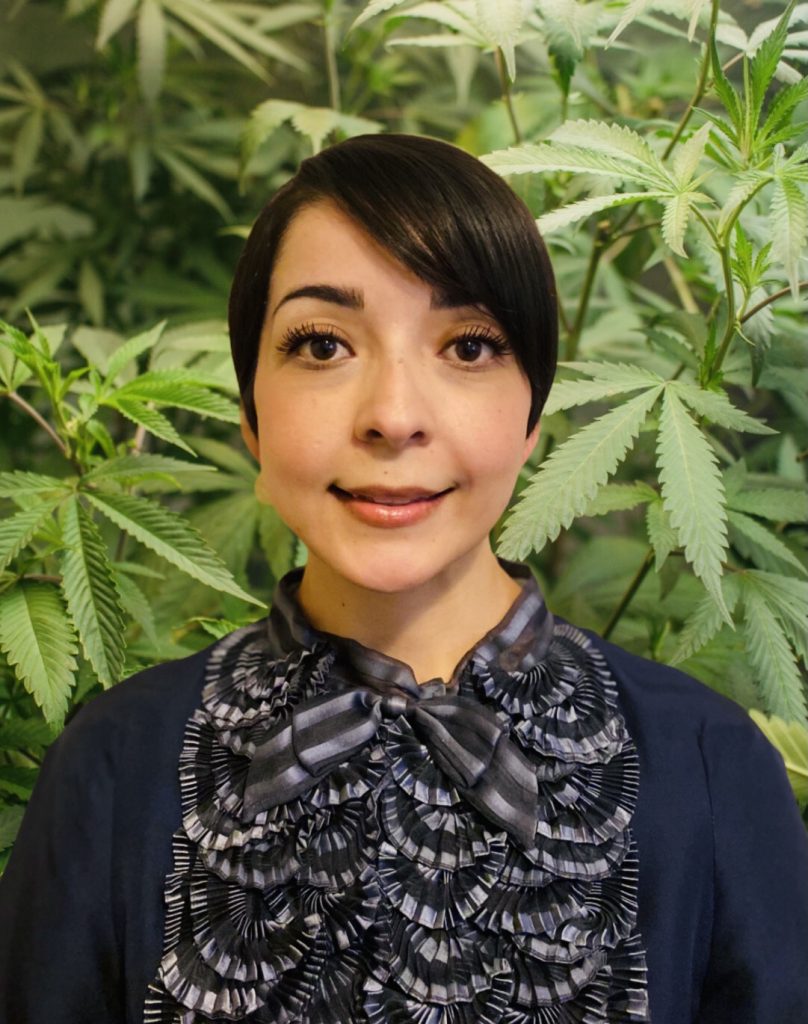 Email [email protected] to see how you can be involved in our movement to reform cannabis laws in Texas.
To make sure that you receive our Veteran action alerts, updates, and information, make sure you are on our email list. Sign Up Here!