August Meeting: Ask the Lawyers
July 29, 2021
Texas Smokable Hemp Ban Decision
August 5, 2021
CANCELED
Wednesday, August 18th, 2021
Doors Open at 8:30pm | Music Starts at 10pm
Flamingo Cantina (515 East 6th Street, Austin, TX 78701) | $5 cover | 18yo+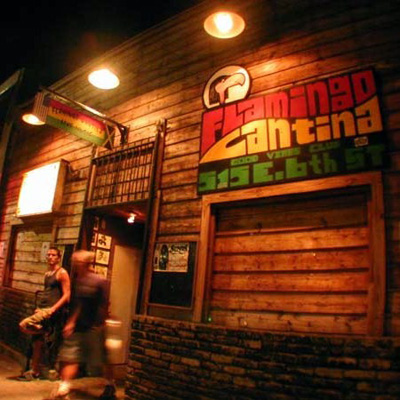 Join Texas NORML for our quarterly Summer Social! We will hear from speakers, discuss upcoming and current events, enjoy the tunes of the Mau Mau Chaplains and each other's company.
We will have CBG ice cream from Space City Wellness! The first 50 scoops are free and will then be available at a discount.
Please note that Austin is currently in Stage 4. Flamingo Cantina suggests wearing your mask while indoors. You can find the Austin's Stage 4 Guidelines here.
Stay up to date with all of our events.
---
Learn how to become a member of our organization. Make a donation towards our important work during the 2021 Legislative Session. Shop at the Texas NORML store.