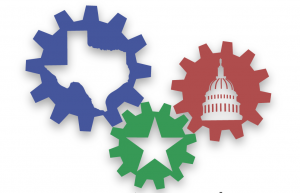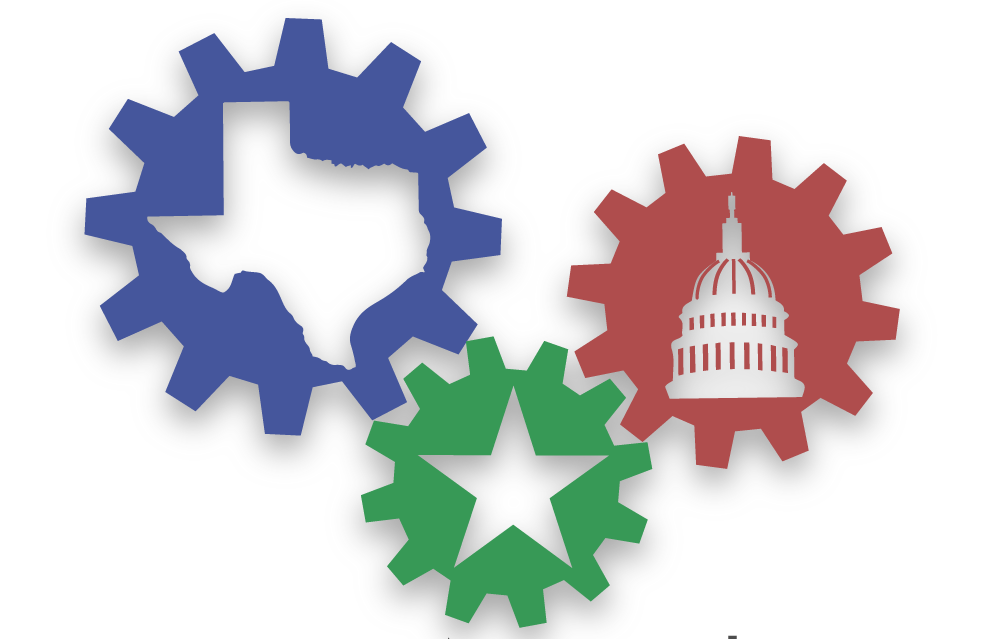 Take a Step Texas – Landmark Opportunity!
Select a recurring monthly donation amount, then click the "Subscribe" button.
Texas NORML has proven its ability to organize, endure and succeed. Reward our past work and give us the opportunity to put your hard earned dollar to work for Cannabis reform in Texas. By becoming A MONTHLY DONOR, you can give us a budget to plan on and with! When there is a reliable stream of income we can more efficiently execute our strategy. Texas NORML is an educational 501 c(4) and the funds donated through this link will be earmarked for the 2017 Plan.
We have a well developed plan for the upcoming 2019 Legislative Session! To take advantage of cannabis wins in multiple states and our recent successes, our coalition has  hired a top ranked lobbying firm here in Austin. We had a VERY busy and productive sessions in 2015 and 2017 with multiple patient lobby days, citizen lobby days, trainings, hearing and seminars. You can read a recap of each bill from the 84th R Legislative Session here and the 85th R Legislative Session here.
Our goal is to see a major change in Texas Cannabis Laws this session! By magnifying our voice with our coalition partners, we see great things for the future of Texas!
Take part in changing Cannabis Laws in Texas – support to launch and sustain our plan. We have a shot at realizing change in the near future. Turn your money into a better life and be a participant!
Thank you!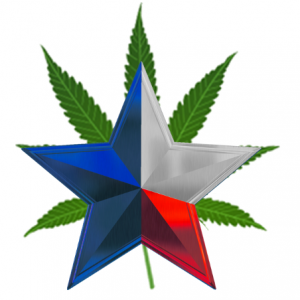 Become a MONTHLY DONOR TODAY!
Not able to become a monthly sustaining donor?
Please consider making a one time donation.
You can make a donation here.