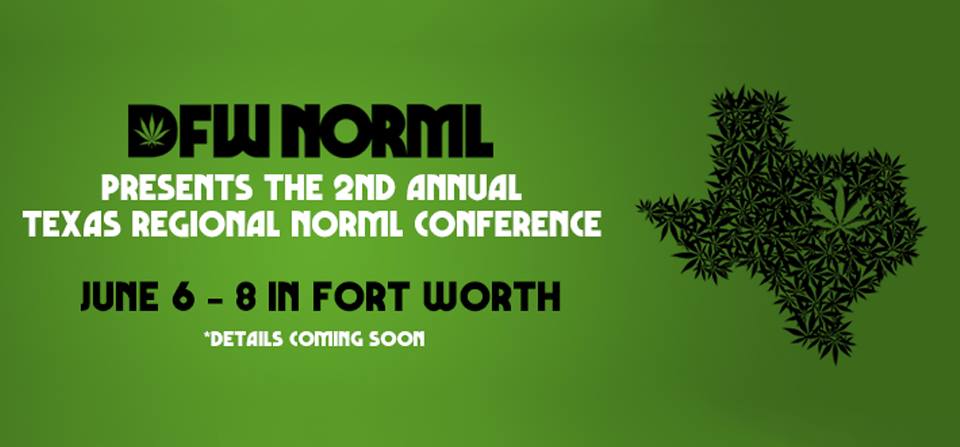 2nd Annual Texas Regional NORML Conference
May 16, 2014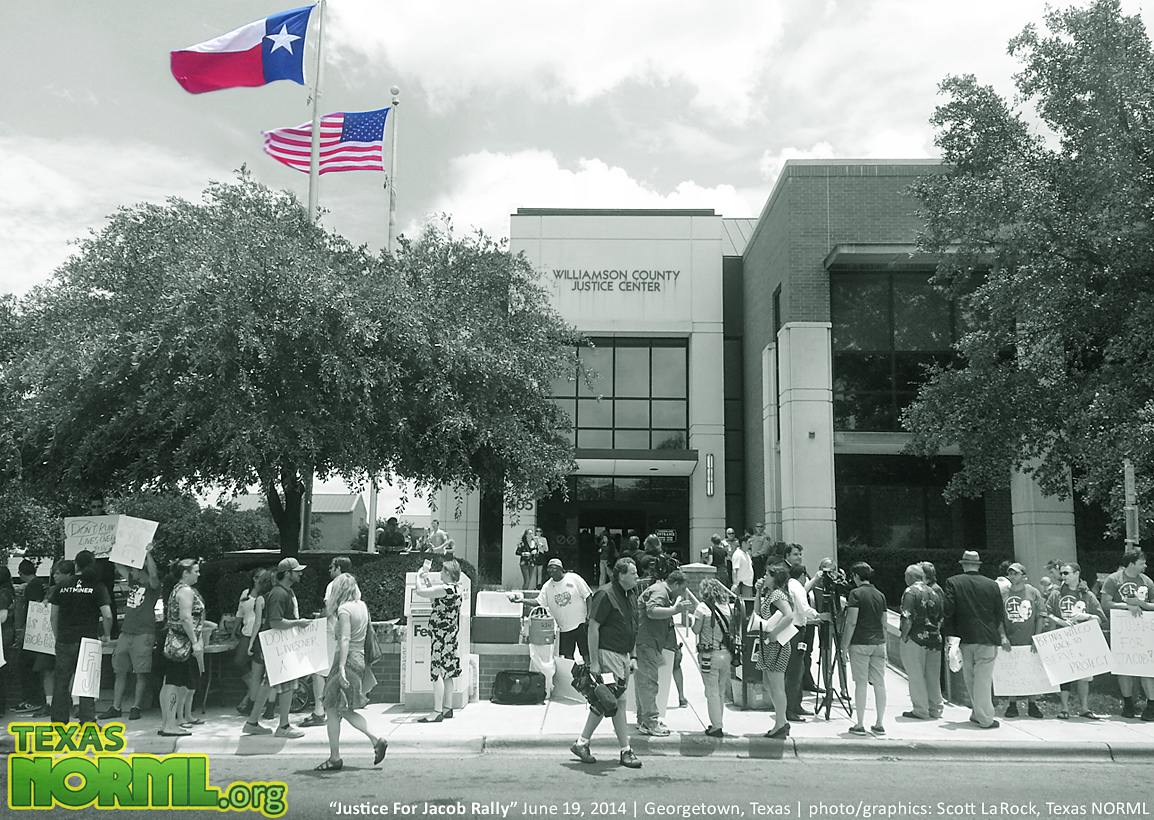 Official Statement to Supporters and Media at the Justice for Jacob Rally
June 25, 2014
Voice & Exit returns to Austin June 21st
Speakers include NY Times bestselling authors Steven Kotler, John Durant
Festival celebrates flourishing, Austin as wellbeing hub
AUSTIN, Texas – Voice & Exit returns to Austin on June 21 at Austin Music Hall for its second year. The day-long event event aimed at innovation, wellbeing and community building includes an impressive lineup.
New York Times bestseller Steven Kotler, author of "The Rise of Superman,"
Bestseller John Durant, author of "The Paleo Manifesto,"
Dave Asprey "The Bulletproof Executive,"
Joe Quirk of The Seasteading Institute,
Nancy Giordano, TEDxAustin founder and more
Created in 2013, co-founders Seth Blaustein and Max Borders have decided to expand the format to a full-day event across two venues. "Austin is an emerging wellbeing hub," Borders said. "Austinites are health conscious, open minded, community driven, innovative and eager to expand the boundaries of human flourishing. Voice & Exit celebrates that."
Billed as a celebration of human flourishing, Voice & Exit aims to inspire new ways of living and working. The founders drew inspiration for the event from TED talks, Cirque du Soleil and a sprinkle of Burning Man to arrive at a unique format broken up into three parts – "Seeds," "Sprouts" and "Blooms":
1. Seeds: Speakers take the stage to share transformative ideas.
2. Sprouts: Breakout sessions help participants turn their inspiration into reality.
3. Blooms: The celebration unfolds, including acrobats, live music and performance art.
Short talks and breakout sessions will focus on topics like biohacking, disruptive innovation, seasteading, health and wellbeing, startup cities 3-D printing, social enterprise and more. There will also be a festival with live performances, including violinist and electronic musician Govinda.
"Voice & Exit is a festival designed to explore the latest innovations that enable people to live happier, more meaningful lives," Blaustein said. "It's a place to learn, celebrate and meet others who are also interested in self- and community improvement."
For tickets, visit www.voiceandexit.com. Use promo code: NORMLTX and you will get 20% OFF of your tickets.
Voice & Exit Lineup:
"Seeds" – Short format talks from visionary speakers (1pm-4pm), "Sprouts" – Interactive breakouts that explore the ideas in depth (5pm-7:30pm), "Blooms" – A festival of live performances, arts, exhibitors and more (8pm-12am).
Our own Texas NORML Director, Cheyanne Weldon will be on the Sprouts panel to speak about Psychedelic Medicine in the 21st Century. Come out and show your support!