Deadline to register in time to vote in special election!
October 4, 2019
Update: Texas NORML requests clarity on suspension of the T.CUP application process
October 10, 2019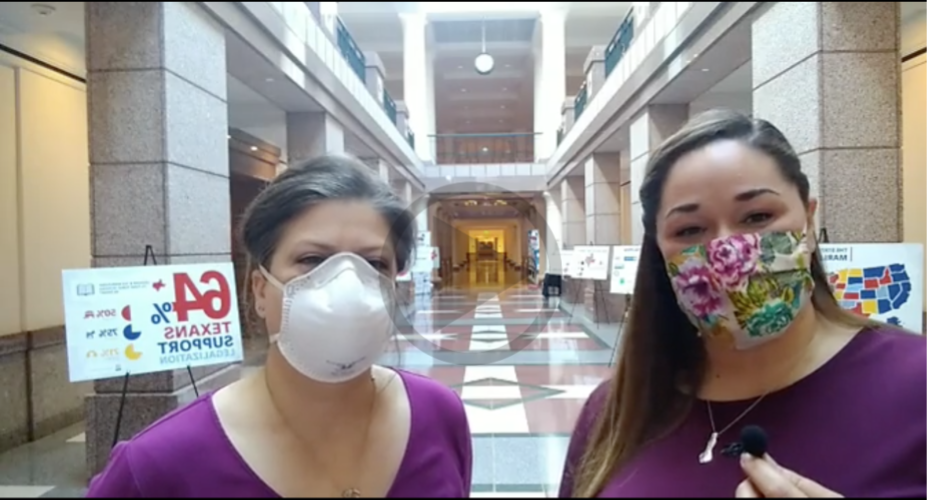 Last night, we noticed that the Department of Public Safety's (DPS) website no longer had the application process for Texas Compassionate Use Program (T.CUP) licensees on their website. In response to an email requesting more information, a representative from DPS offered the following statement:
"The department is suspending the application process for licenses in the Compassionate Use Program, effective immediately. We will review the program and the need for any additional licenses again in the coming months."
Earlier this year, our state legislature passed HB 3703, a bill providing minimal expansion of the Texas Compassionate Use Program (T.CUP). On September 16th, DPS announced that the application process would open on October 1st and run through November 1st. Yet, a week into the application process DPS has suddenly (and without explanation) suspended the T.CUP application process.
If you have questions or concerns, please consider contacting DPS directly through their website. We will continue to track these developments and will post updates on our website.
Please support our crucial work being done during the interim!