Save These Dates for 2019!
December 10, 2018
Make Your End of Year Donation!
December 22, 2018
Constituent advocacy is one of the most critical tools we have as a grassroots movement. Legislators and other community members need to hear from Texans like you who want to see sensible marijuana policies instituted.
Saturday, January 12th 2019 from 2-5pm
Texas State Capitol Building – Room E2.002
1100 Congress Ave., Austin, TX 78701
This free training event is designed to help you become a more effective advocate for marijuana law reform in Texas and to prepare you to lobby effectively for our bills during the Legislative Session. This training event will offer you the tools you need to make effective arguments, dispel common myths, confidently communicate with your legislators, and positively affect policy during the upcoming legislative session. Professional or "business casual" attire please.
While the event is free, registration is important so that we can provide adequate materials, resources, seating and more. So please register in advance! 
Agenda:
Texas Legislative Session 101 – Heather Fazio from Texans for Responsible Marijuana Policy
— Learn about our legislative timeline and currently filed bill
Messaging – John Baucum from Republicans Against Marijuana Prohibition
— Develop your message based on the legislators' background and interest
Facts and Myths – Carlos Caro from Foundation for an Informed Texas – FIT
— Understand how to dispel common misconceptions with fact based dialog
Written Testimony Workshop
— Break out into groups to work on crafting your compelling testimony
more to be announced!
After Social: Brick Oven Austin (1209 Red River, Austin, TX) from 4:45-6:30pm
Follow our Facebook event page here. 
Get to know our speakers: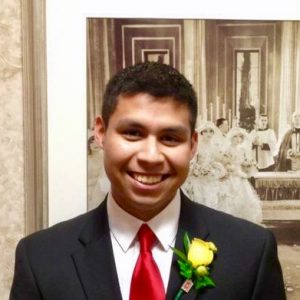 CARLOS CARO
Carlos Caro has professionally worked in education for over seven years. His passion for conveying knowledge made him a natural addition to the Foundation for an Informed Texas (FIT) considering the group's mission to educate and raise awareness about cannabis to Texans across the state. Carlos' interest in cannabis reform extends from his graduate work critiquing the federal prohibition of marijuana. In his studies he came to discover that the impetus for creating and maintaining prohibition had nothing to do with the plant itself, but rather, a myriad of issues that have led to over eighty years of social misery in the name of government control. Carlos is a Founding Director for FIT.
HEATHER FAZIO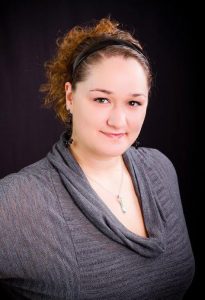 An advocate of individual liberty and personal responsibility, Heather Fazio has worked toward limited government since 2009. She served as Executive Director of Texans for Accountable Government from 2011-2014 where her priorities included privacy rights and civil liberties, including marijuana law reform. Heather utilizes her passion for grassroots activism to positively affect public policy. In 2014, Heather began working for the Marijuana Policy Project and built an advocacy-focused coalition, Texans for Responsible Marijuana Policy.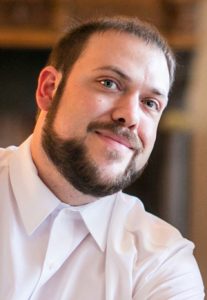 JOHN BAUCUM
John Baucum is the Political Director for Republicans Against Marijuana Prohibition (www.rampgop.org). RAMP works to reform marijuana laws by working within the GOP to educate and connect with lawmakers, party leadership, and grassroots activists. John has been active in grassroots politics since 2011, and has volunteered his time, talent, and treasure on many political campaigns, and issue oriented activism. He also serves as the Chairman Emeritus of the Texas Young Republican Federation. John holds a Bachelor of Arts in Geography from the University of Texas at Austin.