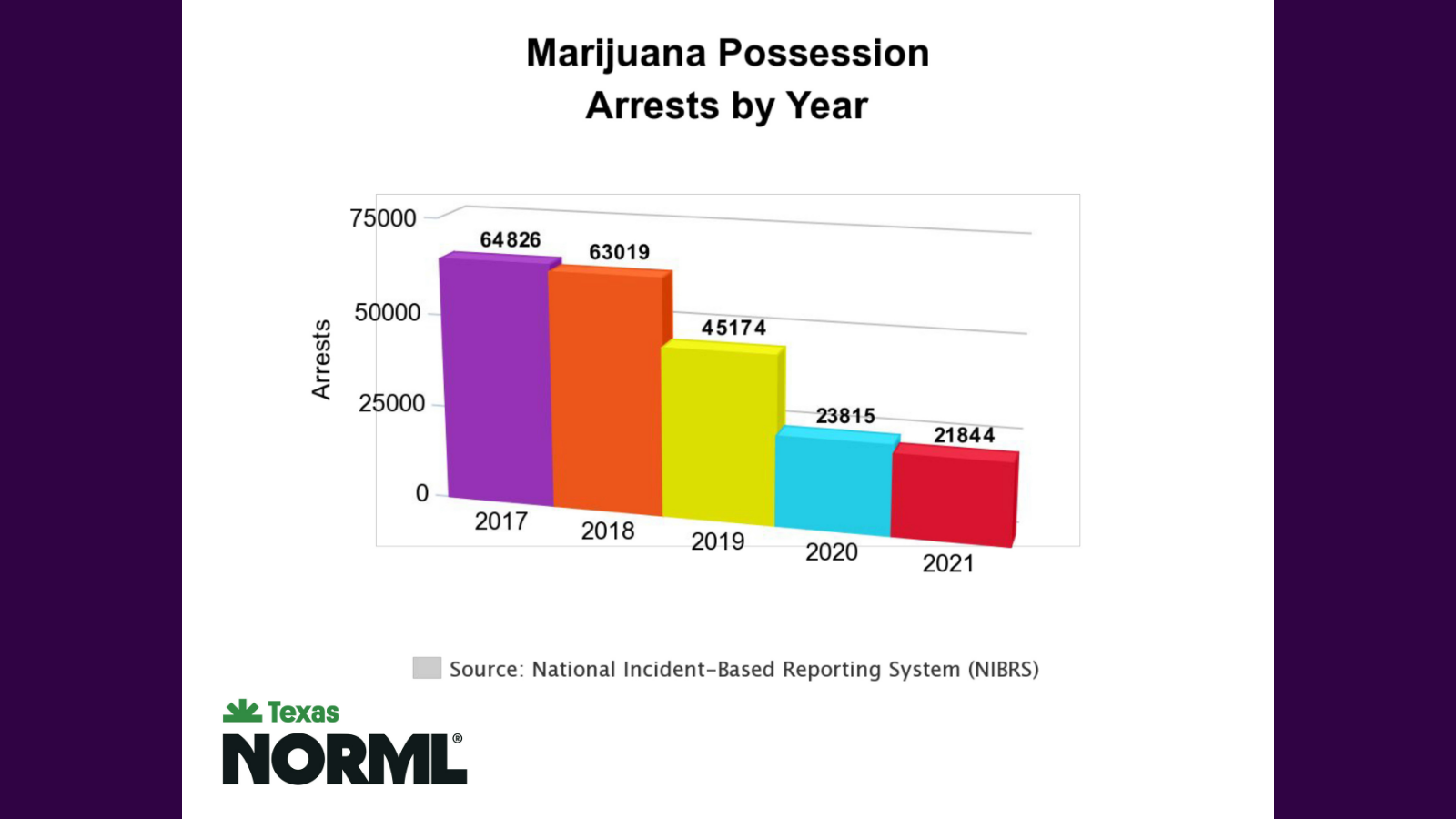 Texas NORML's Marijuana Possession Arrest Report 2017-2021
April 20, 2022
Texas Compassionate Use Program: Under Review and Open for Public Comments (Due by 5/1/22)
April 22, 2022
Austin voters will begin voting on the Prop A ballot initiative to eliminate low-level marijuana possession enforcement! Read Prop A.​
​Early Voting: April 25th to May 3rd ​
Election Day: May 7th
Find your voting location.​​
We have just a couple weeks to reach every voter possible to pass this initiative on the May 7th Election Day.​ It's critical we push hard to Get Out The Vote. Please share this blog post with all the details with your Austin network. You can also get a yard sign here​.
Texas NORML is proud to have laid the groundwork​ for this effort with the resolution we worked with Austin City Council on. Additionally, we have worked with Ground Game Texas to help amplify​ the initiative effort.
---
Learn how to become a member of NORML. Make a donation towards our important work. Shop at the NORML store. Take action!