Upcoming Events
The 2015 Legislative Session Began – 1/13/15 – Find out who your Legislators are and making sure that we can reach you with Action Alerts in your area by filling out this form. You can also sign up for My TLO which will help you track bills progress throughout the Session.
April 25th, 2015 4:15pm – Eeyore's Birthday Flash Mob
Pease Park in Austin, Texas
Saturday May 9th, 2015 at 12:00–  4:00pm– Texas NORML's Annual Texas Marijuana March
Austin City Hall in Austin, Texas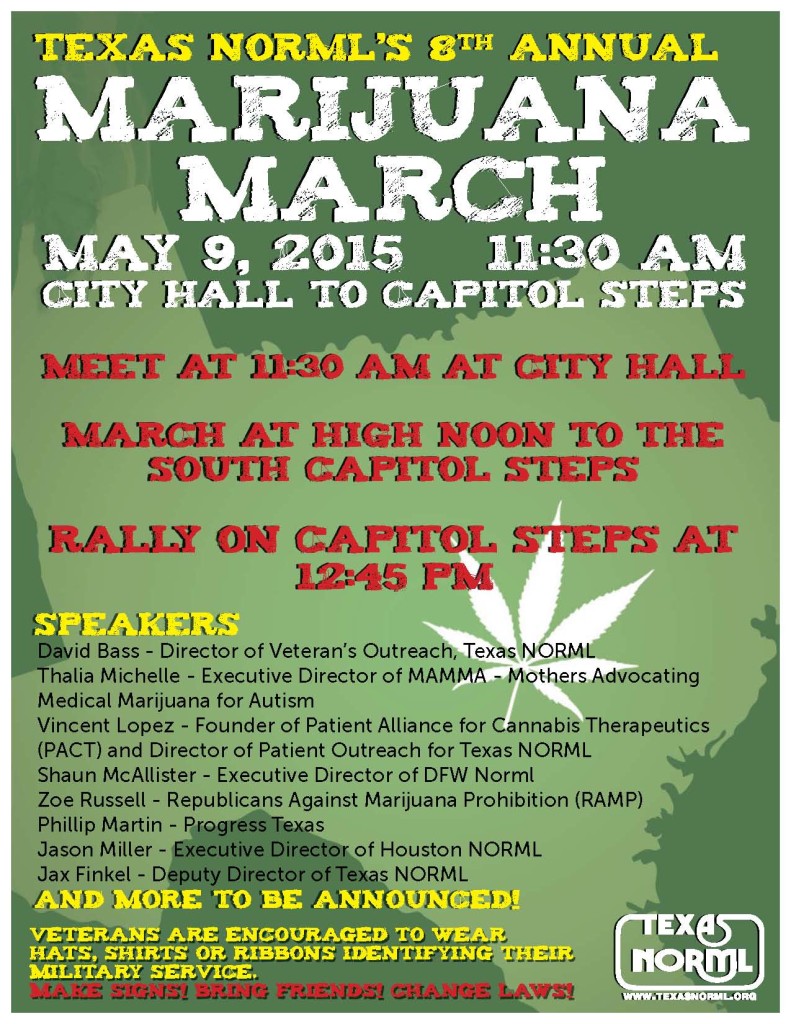 Please note that the global march is taking place on May 2nd. Due to conflicts with the capital reservations we are scheduling the Texas NORML march for the following Saturday. Houston and Dallas-Fort Worth NORML Chapters will be participating in the global march on May 2nd. San Antonio NORML has a march taking place on May 3rd. Event links can be found below:
Hermann Square @ City Hall in Houston, Texas
Saturday, May 2 at 12:00pm in CDT
Mambo's Tapas Cantina in Fort Worth, Texas
Saturday, May 2 at 12:00pm in CDT

Monthly Meetings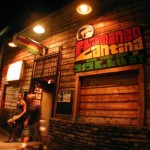 Texas NORML's open meetings are held at 8:00 PM every first Wednesday at The Flamingo Cantina, 515 E. 6th St. in Austin, Texas. (Google Map).
Annual/Recurring Events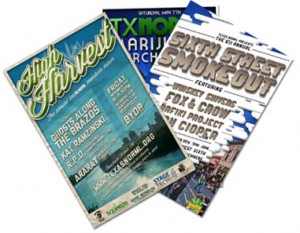 – Activist Training Camp
– Team THC Spring Meet Up
– Texas NORML Veteran's Benefit
– Eeyore's Birthday Flash Mob
– Texas Marijuana March
– Texas NORML Members Mixer
– 6th Street Smokeout
Upcoming NORML Meetings Nationwide
Upcoming Texas NORML Events Calendar