Monthly Meetings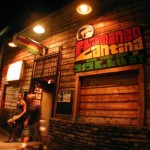 Texas NORML's open meetings are held at 8:00 PM every first Wednesday at The Flamingo Cantina, 515 E. 6th St. in Austin, Texas. (Google Map).
Annual/Recurring Events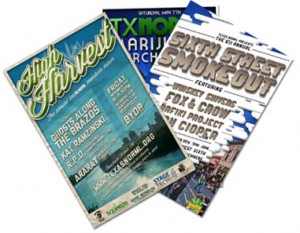 – Activist Training Camp
– Texas Marijuana March
– Texas NORML Members Mixer
– 6th Street Smokeout
Events Calendar
Dec
13
Sat
Activist Training Day at the Capitol
Dec 13 @ 2:30 pm – 5:30 pm
Join us for Texas NORML's Annual Activist Training Day! We will be educating and helping you prepare for the hugely important 2015 Legislative Session, which begins in January 2015. How appropriate we will be meeting at the Capitol! 1100 Congress Ave, Austin, TX 78701 room E2.002a.
We will be learning from:
*Heather Fazio, Texas Political Director for Marijuana Policy Project
*Davis Bass, Director of Veteran Outreach for Texas NORML
*Vincent Lopez, Director of Patient Outreach for Texas NORML, founder of Patient Alliance for Cannabis Therapeutics
*Randal Kuykendall, Lobbyist for Texans for Responsible Marijuana Policy
*Amy Lou, President of Mothers Advocating for Medical Marijuana for Autism
and more to be announced!
Stay tuned for more updates.
PS Check out the AFTER PARTY event here – https://www.facebook.com/events/738417929561186/