Go Green for Halloween! Texas NORML 2014 Member's Mixer is here!
Texas NORML's 2014 Member's Mixer is this Halloween, Friday October 31st. The location? Well, just like every year, that's a secret given only to those who buy tickets (and are members of Texas NORML…that's why it's called a Member's Mixer, y'all.) Food, music, your fellow activist members and just a great bunch of folks like you who want to see fair and sane law in Texas. Get your ticket here.
Not a member? You're missing out on great events like this, and we're missing out on your help!
BECOME A MEMBER TODAY. (Then buy a ticket!)
Lifetime Members, please email merch@texasnorml.org for info on your discounted tickets.
(Everybody else: Stop being jealous and get your Lifetime Membership today!)
Monthly Meetings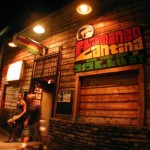 Texas NORML's open meetings are held at 8:00 PM every first Wednesday at The Flamingo Cantina, 515 E. 6th St. in Austin, Texas. (Google Map).
Annual/Recurring Events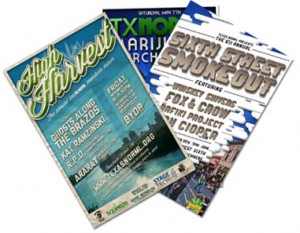 – Activist Training Camp
– Texas Marijuana March
– Texas NORML Members Mixer
– 6th Street Smokeout
Events Calendar