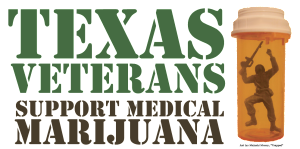 Operation Still Trapped is a veteran-driven campaign to support and rally Texas Veterans who wish to use cannabis legally to treat their service-related injuries. You can learn more about Operation Trapped HERE. Texas NORML is working with our coalition partners at Texans for Responsible Marijuana Policy to collect signatures from Texas Veterans that support safe access to cannabis to relieve the symptoms of post-traumatic stress disorder (PTSD), traumatic brain injury (TBI), chronic pain, or other service-related injuries.
 Veteran signatures indicate support for Major David Bass' (U.S. Army – Retired) request for a meeting with Governor Abbott to discuss medical marijuana access in Texas. You can read the letter below. Please click on the image below form or HERE to view the full document.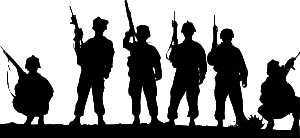 Support our troops, end Cannabis prohibition.
#OperationTrapped