Activist Training 
Texas NORML – A Preparation for Legislative Sessions
The only way to change marijuana laws in Texas is through the legislature. The Texas House of Representatives and Senate meet every two years for approximately 140 days.
It is an intense process, over 10,000 bills are filed on average per legislative session. Each bill must first be introduced by a House and/or Senate Member with as many co‐sponsors as possible. Next, the bill will be assigned to a committee based on the code of law it would modify. The committee may hold a hearing with public testimony and vote to move the bill forward to the Calendars Committee (in the House) or the Senate Administration Committee (in the Senate), who may then schedule the bill for a debate by the full House and/or Senate members, with the goal of reaching a favorable vote by a majority of the legislators in the chamber it was filed in. That process must happen in both the House and Senate before it moves on to the lieutenant governor and then governor's desk to be signed, enacted by default or vetoed.
Texas and over 20 other states in the U.S. cannot collect signatures to place an issue on the ballot for a vote to change state law. Additionally, in 1997, Texas passed a state law requiring that all drug laws be enforced and changed at the state rather than local level. Because of these limitations, Texans must rely on our state elected officials, specifically our state representatives and state senators. Make sure to check out our Voter Guide to see where your Legislator stands on the issue.
Texas NORML holds regular Activist Trainings. For 2015-17 we joined forces with our coalition, Texans for Responsible Marijuana Policy to expand our Trainings. We put on 16 Regional Advocacy Trainings across the state w continually updated curriculum that kept it relevant to the point in the process we were in.
2015-17 Regional Advocacy Training Curriculum ~
Legislative Process and Timeline
Medical Cannabis – SB 269 Overview
Medical Cannabis Training Handout
Civil Penalty – HB 81 & SB 170 Overview
Civil Penalty Training Handout
Capitol Advocacy Training – Lobbying and Bills Slideshow
Regional Advocacy Training – 2016 Primaries and Conventions Sildeshow
Regional Advocacy Training 2015 – Engaging with Candidates
You can view photos of our 2017 Capitol Activist Training Day here or watch the video.
Please feel free to download these resources and share them with people in your area.
We need all activists to start contacting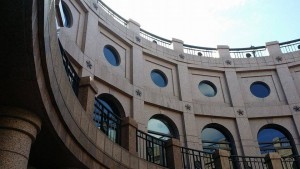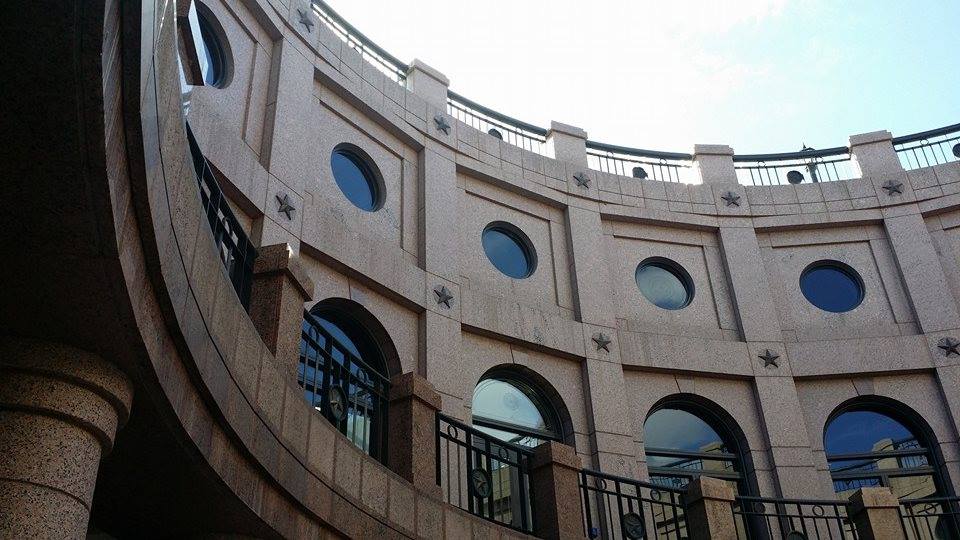 their Legislators NOW to start a conversation on cannabis law reform and upcoming cannabis reform bills. You can create an account on My LTO so that you can follow the bills when the Legislator is in session. Find a link to contact your legislators here.
2015 Activist Training Curriculum ~
Texas Legislative Education Packet
Medical Cannabis Information Sheet
You can view photos of our 2014 Activist Training Day here or watch the video below:
The Keys to Change in Texas Are:
#1 ‐ VOTE for who is most likely to support a positive change in marijuana law. This means doing your homework about each candidate to see how they stand on other personal and social issues and how what their stances are. It is also an excellent idea to call their office (existing or campaign) and ask the question directly, "Do you support a change in marijuana law that will enable it to be regulated and available for adult/medical use", as an example.
#2 ‐ CALL and WRITE your current legislators to inquire about their stance and address any concerns they have about ending cannabis prohibition. Let them know you are educated, interested and active. Call or write as often as you'd like but stay on topic and professional. Please do this even if the person you voted for did not get elected.
# 3 – VISIT your current legislators. It may sound like a big step (and it is) but regular people do it all the time. It is how laws get changed!
#4 – Stay Involved – Stay tuned to Texas NORML's newsletter and follow bills on the Texas Legislature's website so that you can make sure to take part in any action alerts or hearings.
Etiquette Guidelines:
Always
Be courteous and respectful without "gushing."
Clearly and simply state the purpose of your letter. If it's about a certain bill, identify it correctly.
Say who you are. Anonymous letters go nowhere. Even in email, include your correct name, address, phone number and email address. If you don't include at least your name and address, you will not get a response.
Keep your letter short ‐‐ one page is best.
Represent yourself as an individual voter, not as a representative of NORML or any other organization. You want your message to count individually.
Use specific examples, a personal story, and evidence to support your position. Make sure to share your resources with them!
State what it is you want done or recommend a course of action.
Thank the member for taking the time to read your letter.
When addressing your envelope, please address it to "The Honorable (full name of Representative/Senator), followed by their address.
Never
Use vulgarity, profanity, or threats. The first two are just plain rude and the third can get you a visit from the Secret Service. Simply stated, don't let your passion get in the way of making your point.
Fail to include your name and address, even in email letters.
Demand a response.